Ford Motor Company is already getting excited for the launch of the 2021 Ford Mach-E. Seventy-five percent of Ford's dealerships are currently on board to push Mach-E sales later this year.
However, preparation for this new vehicle is not quite the same as others. Currently, Ford is working hard to educate salesmen and technicians across the country. This new vehicle is battery-electric, and therefore is going to require much different repairs than one running on full gas or diesel fuel.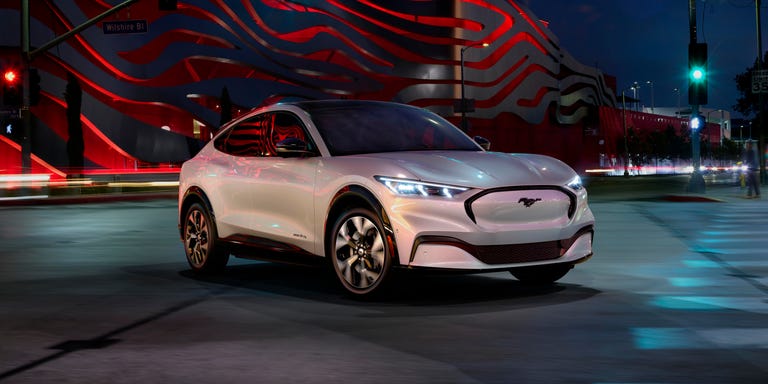 Dealerships will even begin installing charging stations to power the electric SUV, along with new tools specialized for operating on the batteries.
Many dealers are also opting to undergo an EV (Electric Vehicle) certification program. As of now, more than 2,100 dealerships have signed up, showing they are more than ready to take on this new and exciting challenge.